Semarang │10.02.2017 Fakultas Bahasa dan Budaya Asing (FBBA) Universitas Muhammadiyah Semarang (Unimus) mengundang pengajar Bahasa Inggris sekolah Muhammadiyah se-Jawa Tengah dalam kegiatan video conference on TESOL (Teaching English to Speakers of Other Language) yang berlangsung di Athena 9-10 Februari 2017. Kegiatan ini merupakan inisiasi dengan koordinator TEFLIN (Teachers of English as a Foreign Language in Indonesia) Jawa Tengah (Dr. Issy Yuliasri) dengan Majelis Dikdasmen Jawa Tengah. Kegiatan yang juga didukung oleh RELO (Regional English Language) ini dihadiri oleh guru sekolah, madrasah, dosen dan pegiat bahasa Inggris se-Jawa Tengah.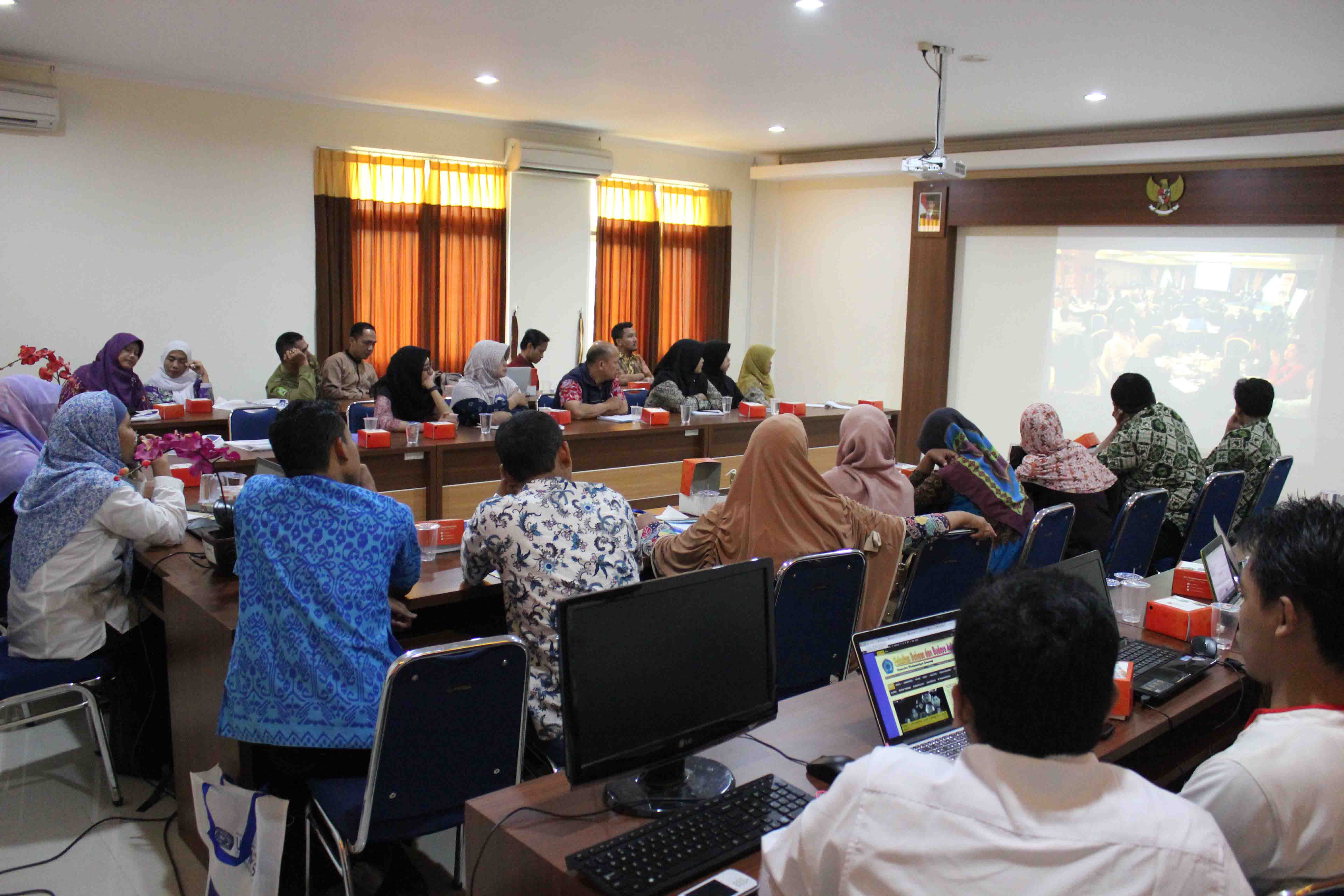 Kegiatan diawali dengan menyaksikan live streaming video conference dan dilanjutkan dengan diskusi oleh para peserta. Sesi diskusi dipimpin langsung oleh Dekan FBBA (Yesika Maya O., M.Hum.) yang pada intinya mendiskusikan mengenai pembelajaran dan peran bahasa Inggris sebagai alat komunikasi dan juga sebagai kompetensi dalam perkembangan peradaban (Reimagining English Competence). Pertemuan ini juga menyepakati dibentuknya forum guru bahasa Inggris sekolah/madrasah Muhammadiyah Jawa Tengah yang harapannya bisa menjadi wadah komunikasi antar guru dalam mensikapi kebijakan pengajaran bahasa Inggris.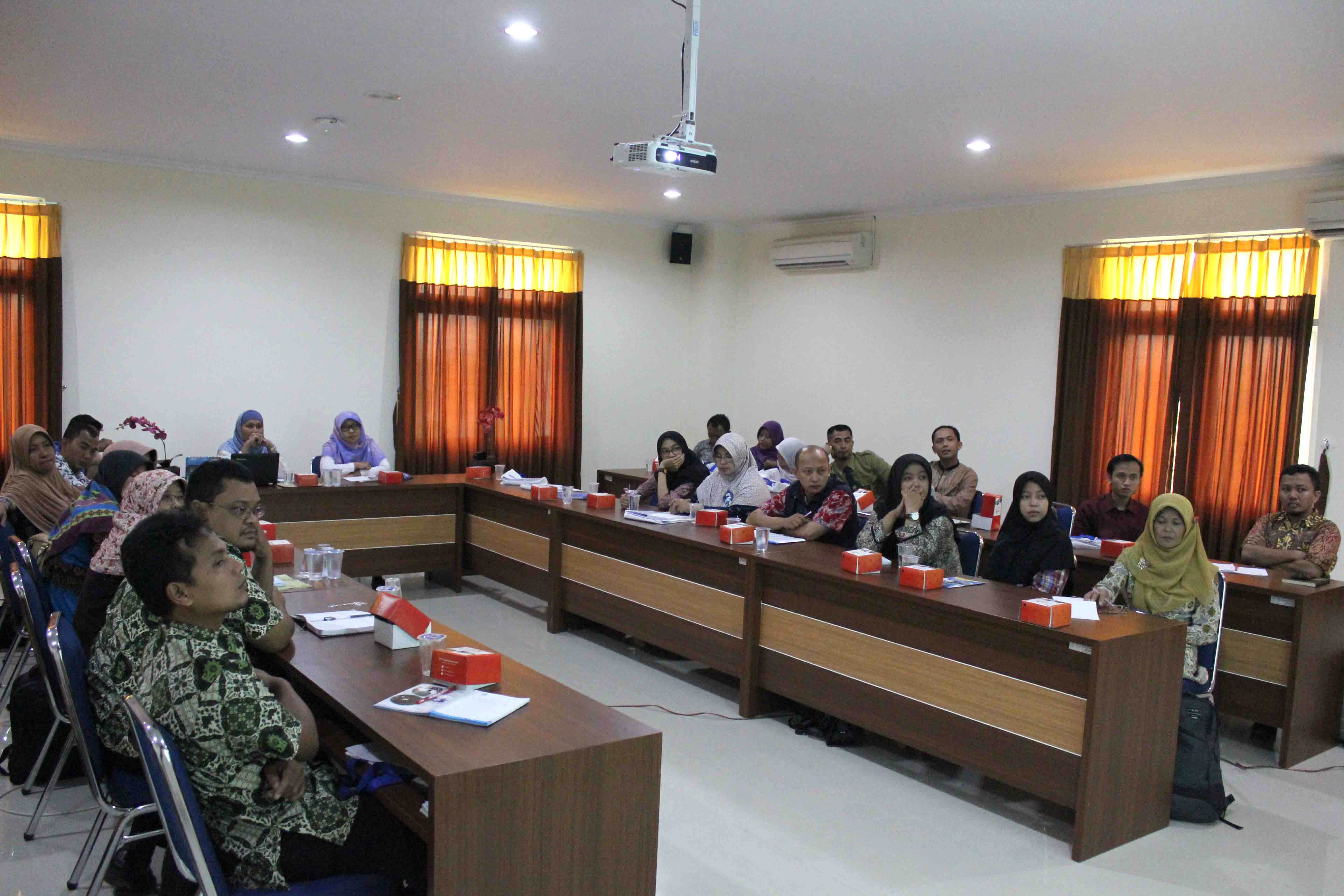 Ketua panitia (Muhimatul Ifadah, M.Pd.) menyampaikan, melalui kegiatan ini diharapkan terjalin kerjasama antara Unimus dan lembaga pendidikan tingkat dasar dan menengah dalam rangka mensinergikan keilmuan sebagai bentuk tanggung jawab dalam Tri Dharma Perguruan Tinggi. Tindak lanjut dari kegiatan ini yaitu keberlanjutan pertemuan ilmiah rutin yang akan digagas oleh FBBA Unimus, salah satunya yang akan berlangsung dalam waktu dekat adalah diselenggarakannya ELLIC (English Language and Literature International Conference) pada bulan Mei 2017 di Unimus.
(Reportase: UPT Kehumasan & JIPC)